Welcome to our Choureal World! Everything you will find here is Hand Made and Tailor Made to your needs. We have a high end laboratory where we work every day to produce the most fresh products you will taste.
The best fresh profiteroles in the whole world 🍫🔝
A must-visit place in Thessaloniki for the best quality, best flavoured profiterol in the city!!!
A must-go either visiting or living in the city.
What we do
Profiteroles
Choureal is almost identical to Profiterole. This is where everything started. Freshly baked Choux and hand-made chocolates and cremes to discover new tastes and flavours.
Eclairs
Eclairs are similar to art. The reason is that with a single long choux you can create and discover so many different combinations of chocolates and garnish.
Choux
Choux is the alphabet of Choureal World. Every 15 minutes we bake fresh choux. This is where the journey begins. This is what makes the difference.
Paris Brest
The name comes from the Paris Brest train station. With velvetly patisserie cream or chocolate filling.
Ice Cream
The fresh hand-made Choureal Ice-Cream is characterized by it's rich, full flavor. You can also enjoy it with your favorite Profiterole.
C
h
o
u
r
e
á
l
|
C
h
o
u
x
A
n
d
P
r
o
f
i
t
e
r
o
l
e
|
S
i
n
c
e
2
0
1
4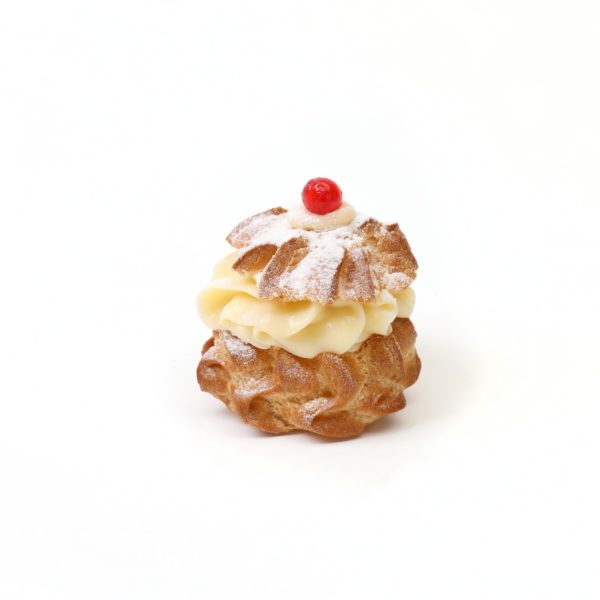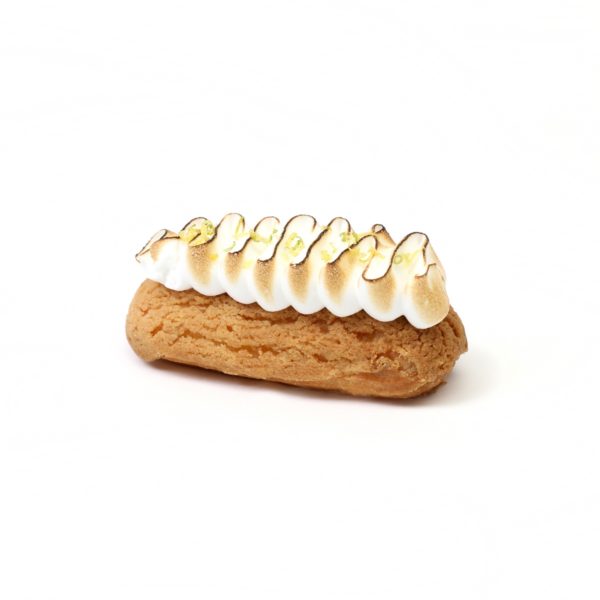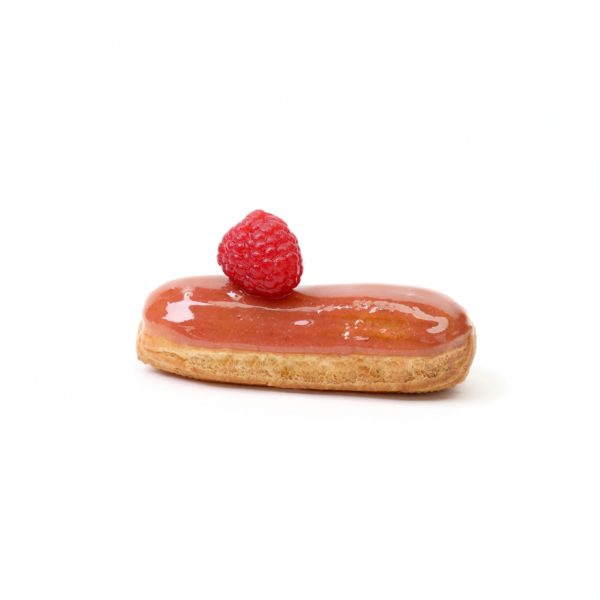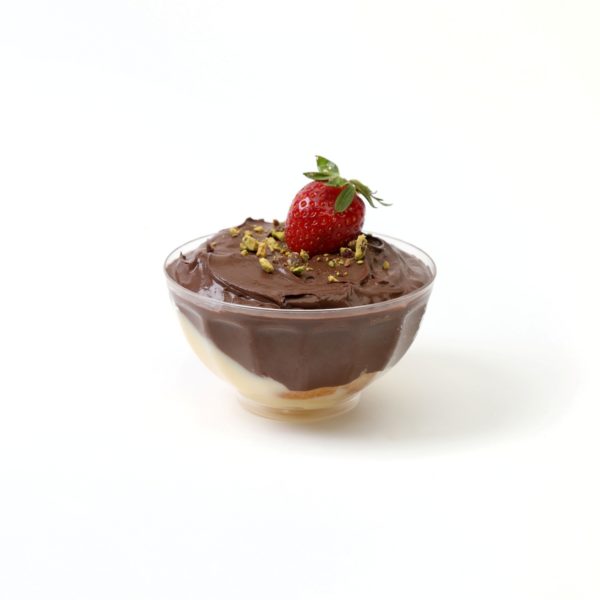 Extra Bitter Profiterole
(Bitter Chocolate, Choux, Strawberry, Creme)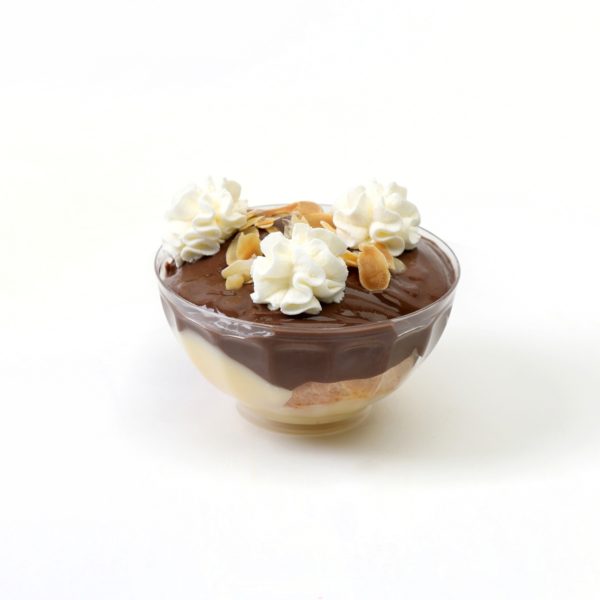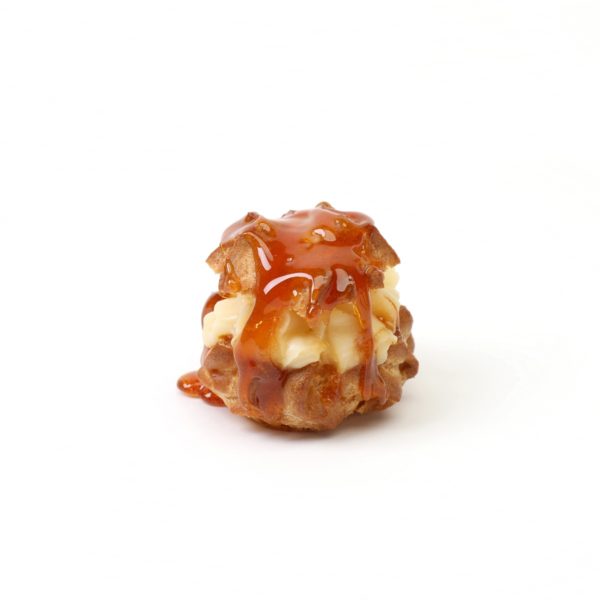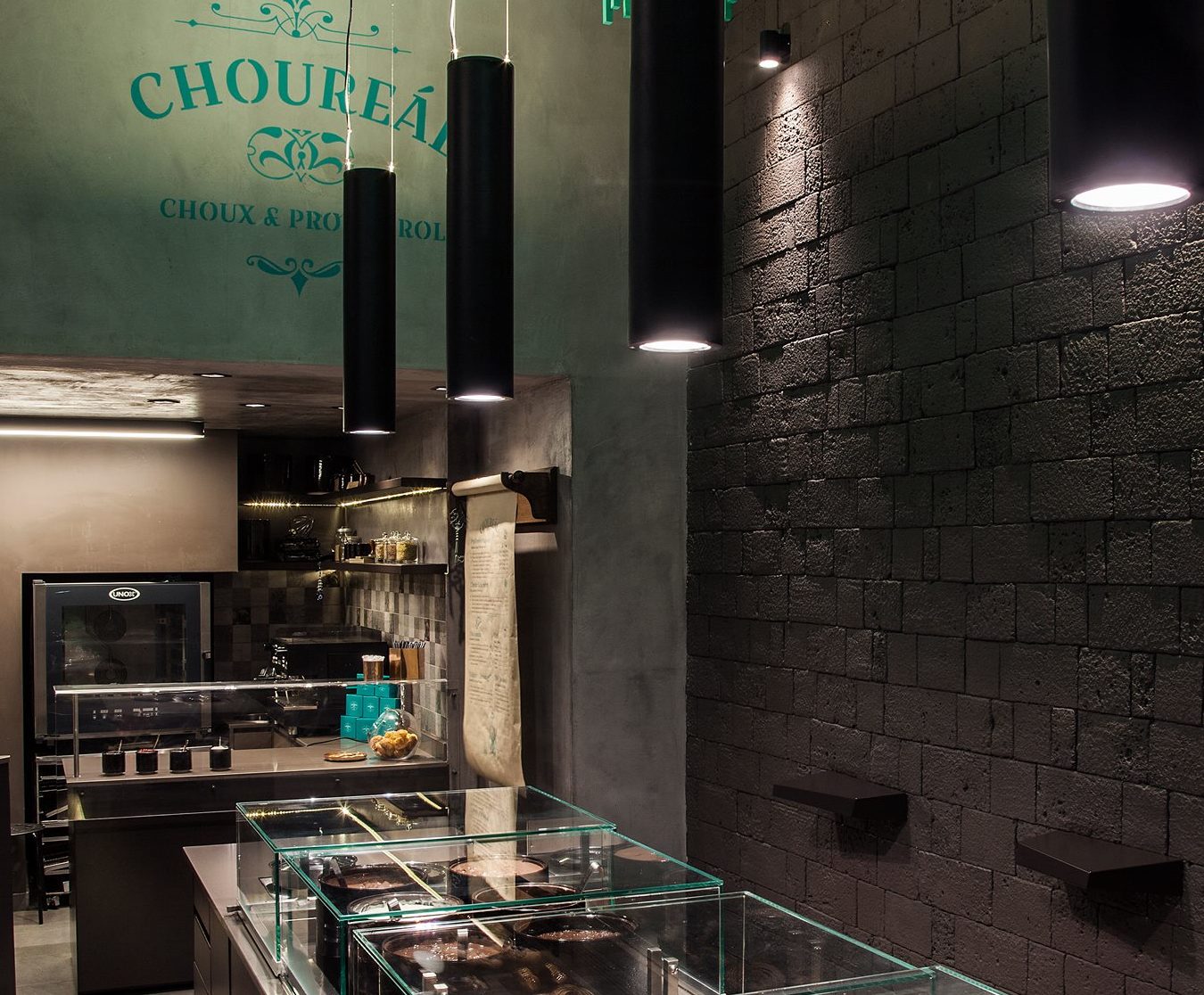 2014
Choureal - Established 2014
This is where everything started. P.Patron Germanou 7 Thessaloniki.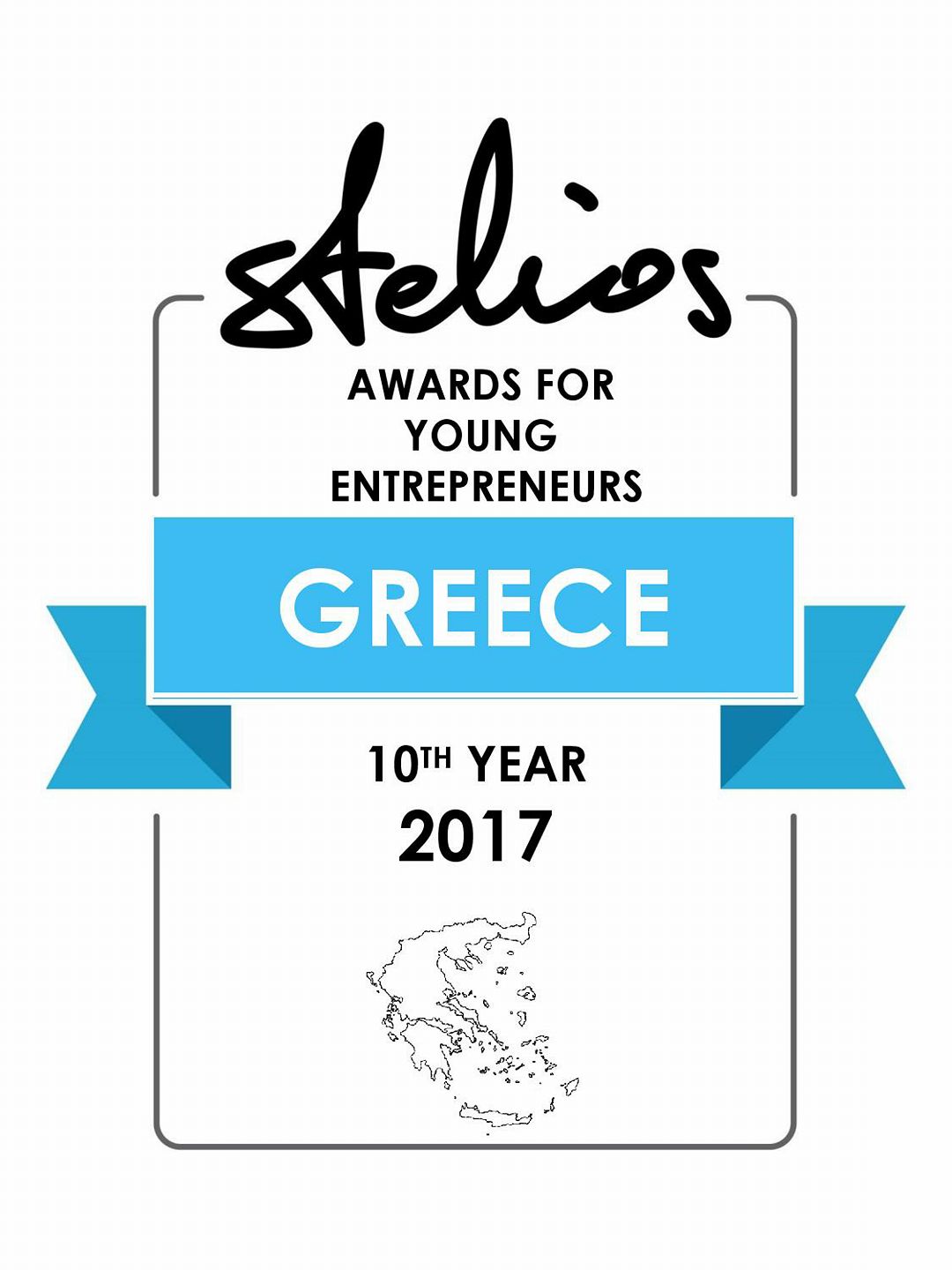 2017
First Award
Stelios Awards for Young Entrepreneurs!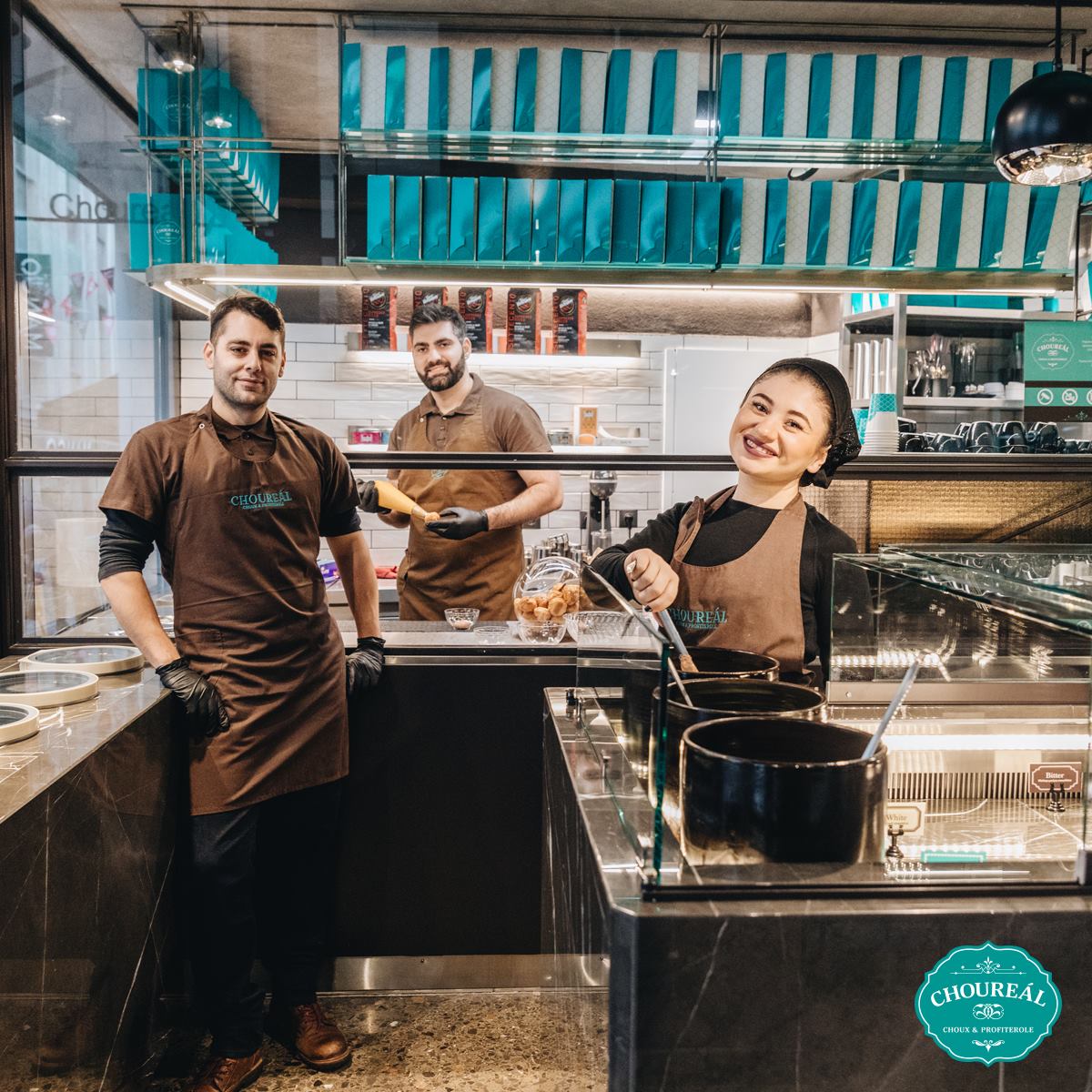 2018
Athens Store
We open our first store in Athens Historical Center. Diomias 2 , Syntagma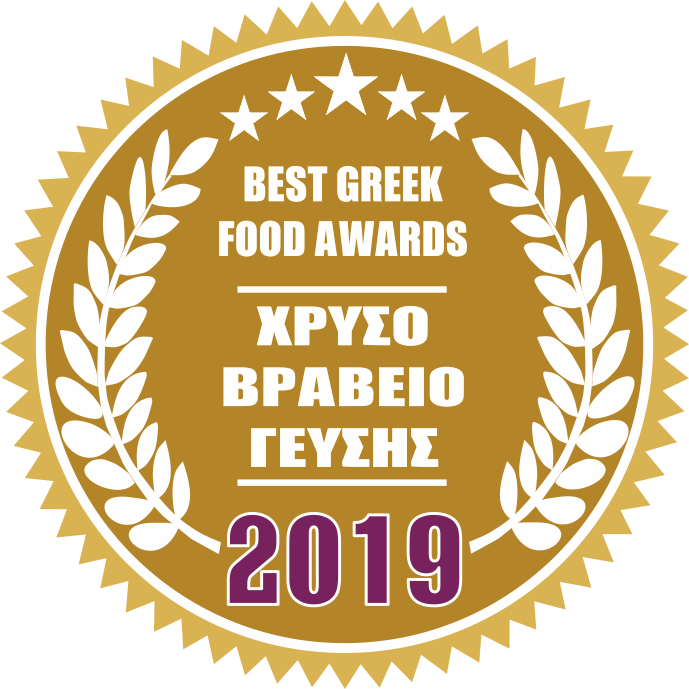 2019
Taste Golden Award
Best Greek Food Awards. 1st Place , Golden Medal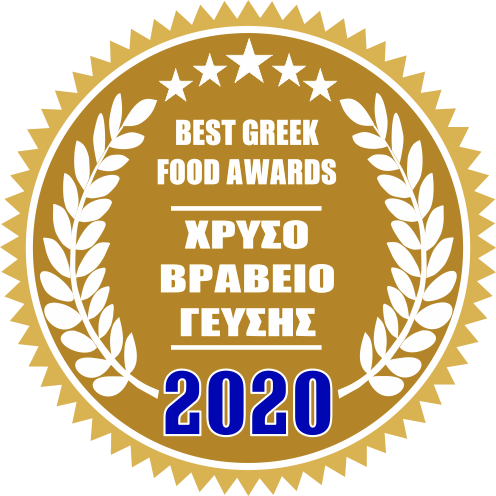 2020
Golden Taste Award
Best Greek Food Awards. 1st Place , Golden Medal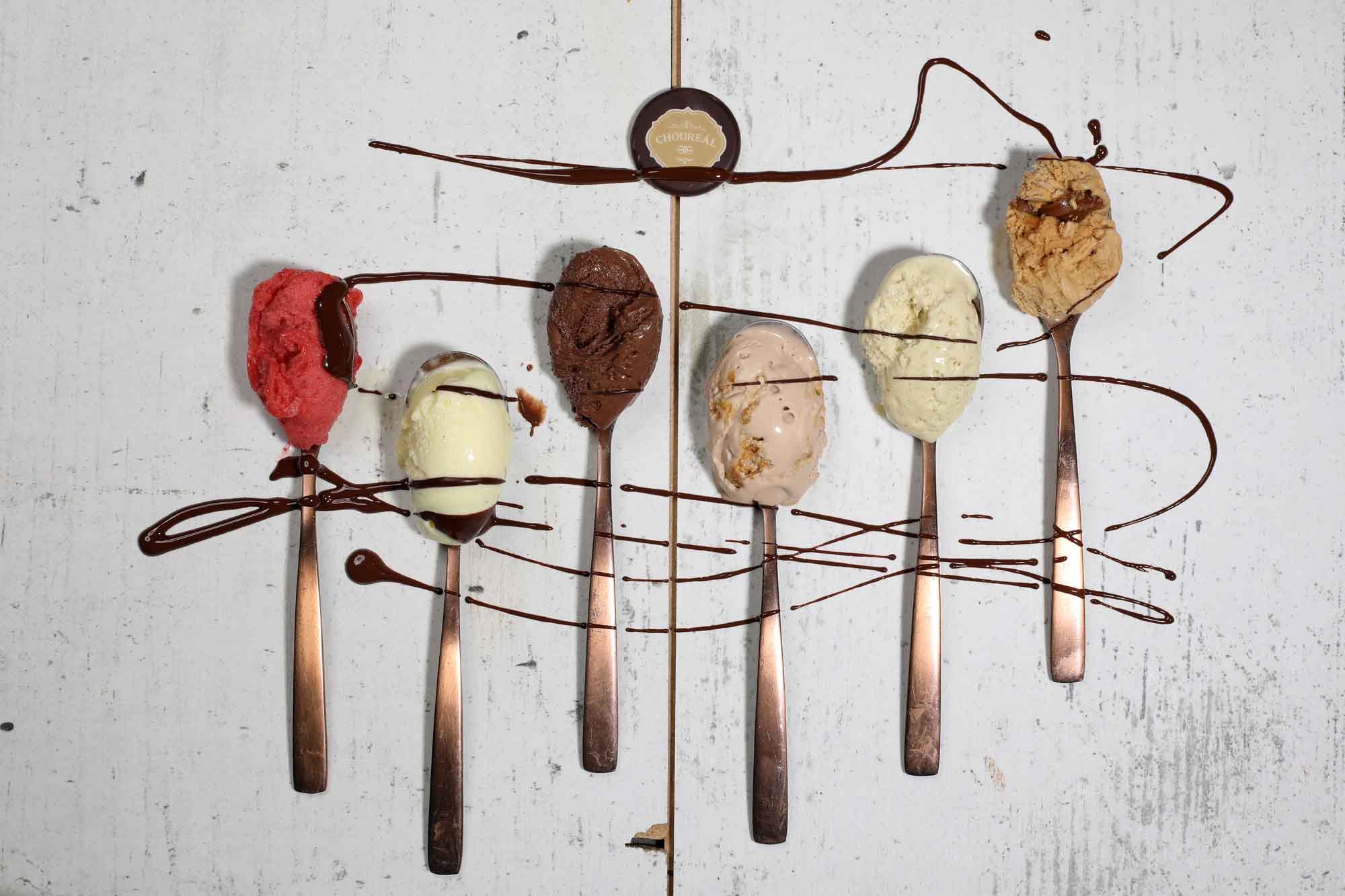 Visit us at Thessaloniki
Right in the heart of Thessaloniki. Palaion Patron Germanou 7. The first store we ever opened.
Find Us On Map